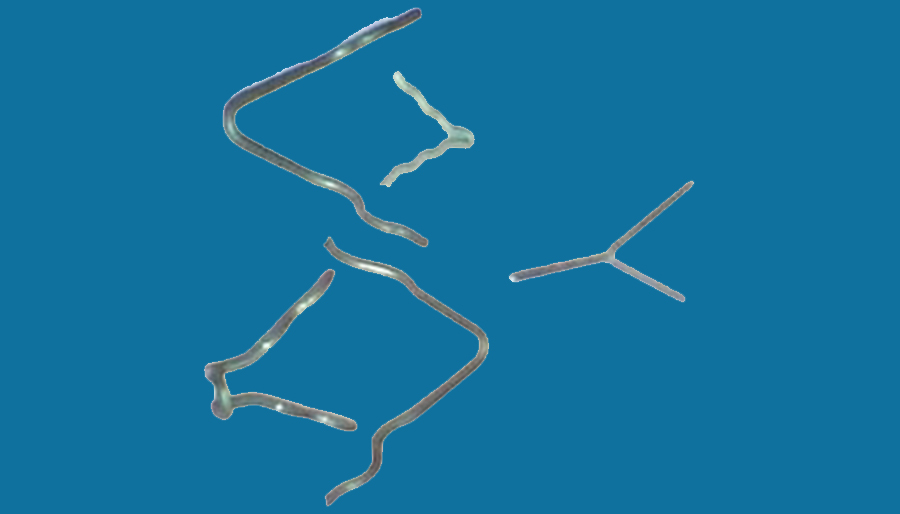 We are engaged in offering a comprehensive range of S.S. Anchors which is widely appreciated for their precision engineering and dimensional accuracy. Apart from these, we also offer numerous plates, hangers, hanger bolts and studs
These products are available in following specifications:
Expended metal
Hex steel grid
Special grid
Range & Form: V shape, Y shape and crook anchors as per client's requirement
We also offer anchors and plates in carbon steel and alloy steel in standard grades. These products are available in a thickness range of 3mm to 12 mm.