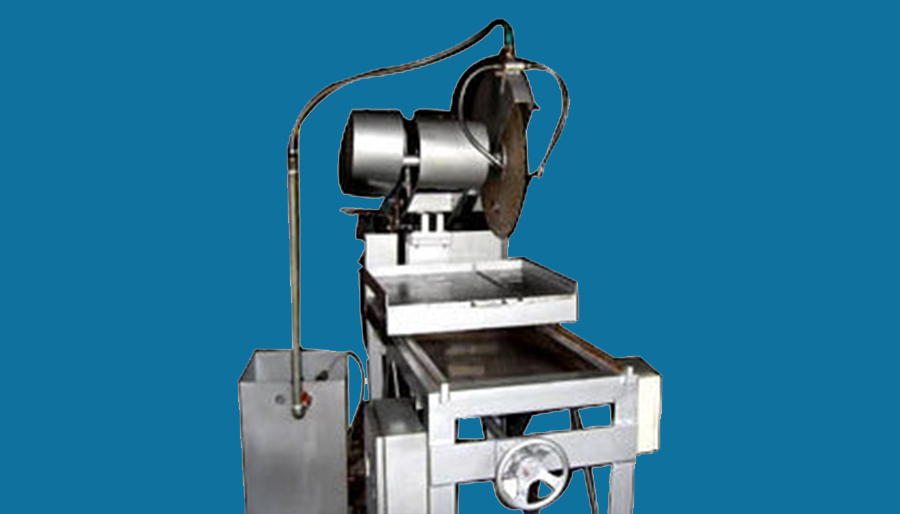 We also manufacture and supply Brick Cutting Machines which are made by using latest and modern technology. This machine is foot pedal operated which facilitates hands free operation and hence reduces the operator's fatigue. Drive motor including dol starter and diamond segmented blade is provided with the machine. It is used for masonry and other application.
Some of the main uses of the machine are as follows:
Cutting refractory brick
Furnace brick
Ceramic or mosaic tiles.